MindMyHouse News January 2018
Hello to the ever-lovin' and steadily-growing community that is the membership of MindMyHouse worldwide. First, we would like to wish you all a very happy new year for 2018! We also have some exciting news to whet your appetites about the next version of MindMyHouse – version 3! Read on for details…
Good news folks – we are currently more than two thirds of the way through the redesign and rebuild of the next version on MindMyHouse – Version 3! We started back in 2005 with Version 1, a somewhat simple affair. Version 2 was rolled out in 2011 with many new features and a new design – this is the MindMyHouse you see today.
For our next version, we have a nice long list of things that you have told us you would like to see. And we sure have been super-busy designing and implementing as much of this list as we can. We started back in early 2017 and have been slowly toiling away. That's right, it's a huge job redesigning and rebuilding something as big and complicated as MindMyHouse. But we are almost there! We can see the finish line.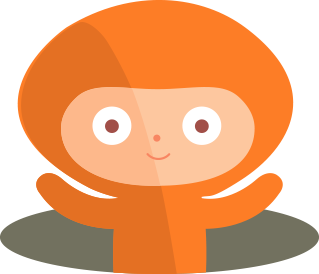 What can you expect to see in Version 3?
Our main focus is to improve the mobile experience for all users on mobile and tablet devices. In addition to this, we will be introducing some of the most often requested new features:
A fresh new and modern design
A better Help Center and better FAQs
Easier registration (especially for dual members)
Goodbye PayPal, hello Stripe (this is for paying for your house sitter membership, which will be so MUCH easier)
Various usability improvements (this is code for 'We will make the site easier to use') 🙂
A vastly improved Message Centre
Better search tools (for both home owners and house sitters), such as region search and date ranges searches
House sitters – you will be able to see if a house sitting assignment is filled (currently you can't do that)
House sitters – you will be able to track the status of all of your applications, past and present (currently you can't do that)
Home owners – your will be able to better track who applied for your house sitting assignment (currently you can't do that)
House sitters – we will provide better help for you to maximize your chances at success
More photos in your listings
Easier map searching and map views
Members will be able to view a summary of the listings you applied for (or contacted) after they have been filled or hidden (only if your logged in, of course)
House sitters – there will finally be a better way to handle references
Home owners – we will give you the ability to continue to show your listing after the start date if you haven't found anyone (currently we hide these)
House sitters and home owners – you can finally add a range of dates to your listing (for those people who aren't available at certain times)
Home owners – we will make it easier for you to reply to unsuccessful house sitters without having to email each one individually
Members can now choose to hide their listings from Google (and other search engines) if they want to
The actual list is alot longer than this, but we just wanted to give you a taste of what is to come.

Why change something that already works?
We are very much aware that some of our members don't want us to change things. With change comes the difficulty of re-learning how to use the site. We understand that.
But we believe that there were too many features missing from the current site (Version 2) that needed to be added, and there were also many things we should improve. To do this, we really needed to redesign the interface, so as to make the site easier to use. We will make a big effort to rewrite all of our FAQs to help you. We will of course also be available via our support help desk to answer all questions. Since at least 2015, we have made a commitment to answer every single inquiry that comes our way via the help desk, every day of the year – this won't stop!
Want a sneak peak?
We are of course very excited about what we are building for you. So here's a sneak peak at some of the new sections of the site, as seen on a mobile phone: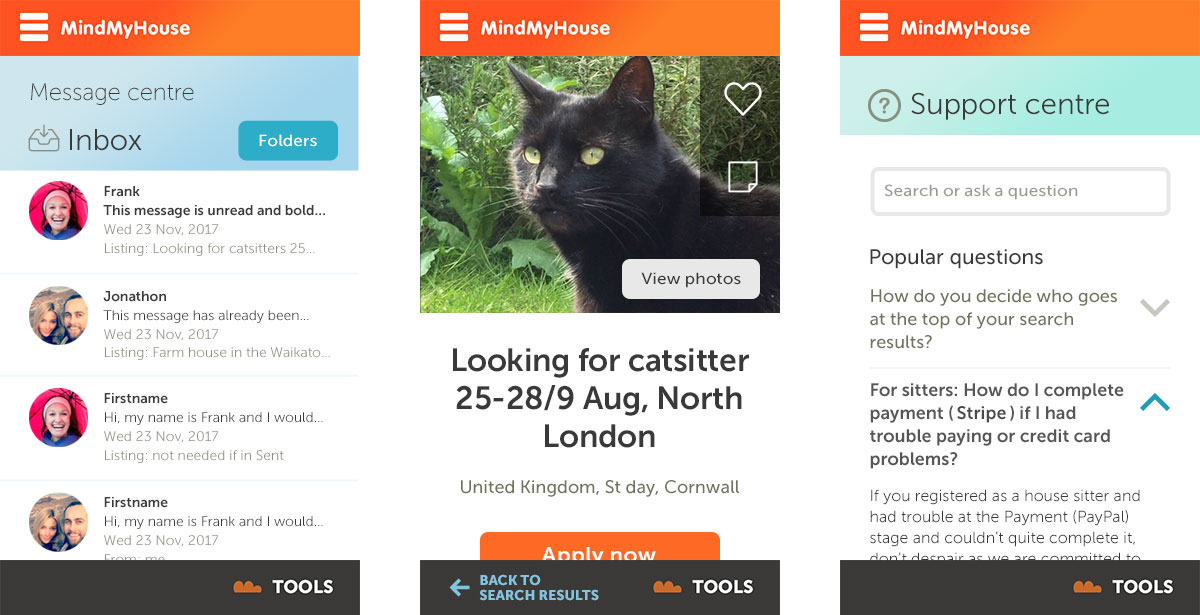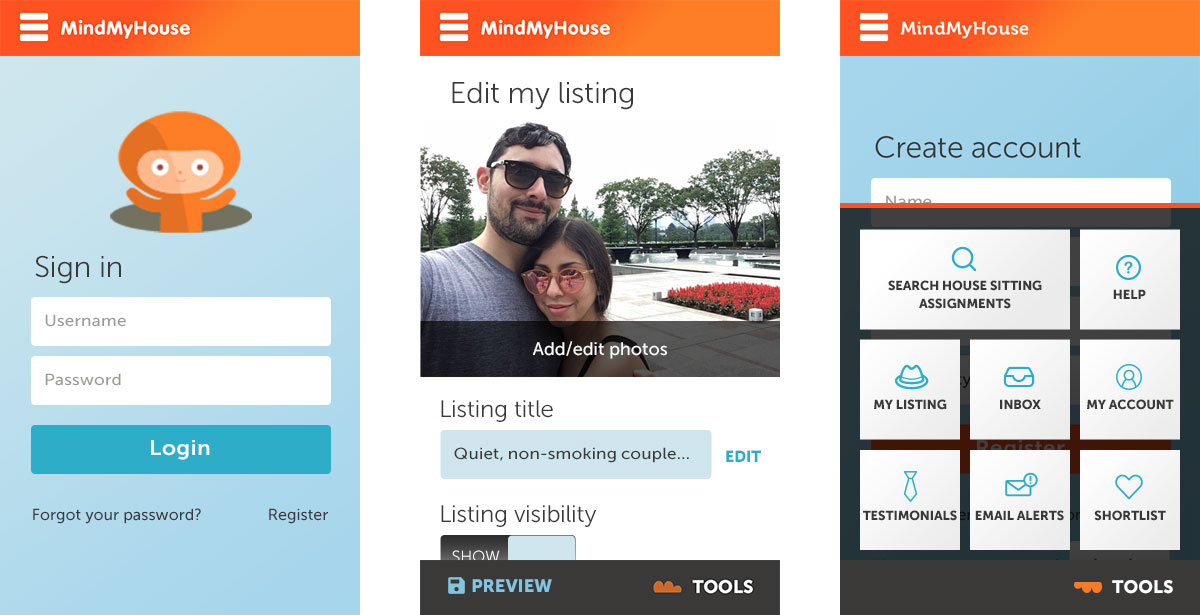 When will it be ready?
We have set ourselves a target to launch version 3 during February 2018, although it may be March. We will let you know, of course, before it happens.