MindMyHouse News (and recent price change) January 2023
Kia ora (a Māori greeting term which is widely in use here in New Zealand/Aotearoa) which literally means: 'have life-force', to you all, our thousands of house sitter and home owner members (not forgetting our dual home owners & house sitter members, cos that's a thing…).
Well, here we are a whole 2+ years post-the beginning of the global-pandey and we have some good news to report: with our membership numbers dipping to the 50-something percentile during covid, we are thrilled to report that we are climbing back to where we were and are now at 68% of our peak house sitter membership numbers.
You can read about how the global travel trend is shooting ever upwards in the world's media or you can just take it from us and renew your house sitter memberships in confidence throughout '23 and beyond.
One thing: you might have been delighted year after year to notice that since we launched our service in February 2005 – that's almost EIGHTEEN years ago now – our annual membership fee of US$20 has remained unbudgingly fixed to that low level ALL THIS TIME. We've realised that there's no shame in raising our annual fee to US$29 for house sitters, to simply meet the rate of inflation in this long long long time… So….our service will go from an infinitesimal 38c per week to a tiny 55c ongoing. OMGosh, that's the cost of one stick of gum difference! And we have noticed that even our most humble competitors charge at least twice our membership fee, so what the heck, we can love you better and all the more with this inflation-pegged raise in our annual fee for house sitter members.
Also, our home owner accounts will remain free (so that we can attract more house sitting assignments).
Wish us a happy 18th birthday next February 5, if you want to!
OK so, we are saluting you all and saying CARRY ON. We've got this and you've got this. Get connecting and find your next house sitting adventure today!
Arohanui (Love big), the Mom and Pop team of Susan and Alan here @ MindMyHouse.com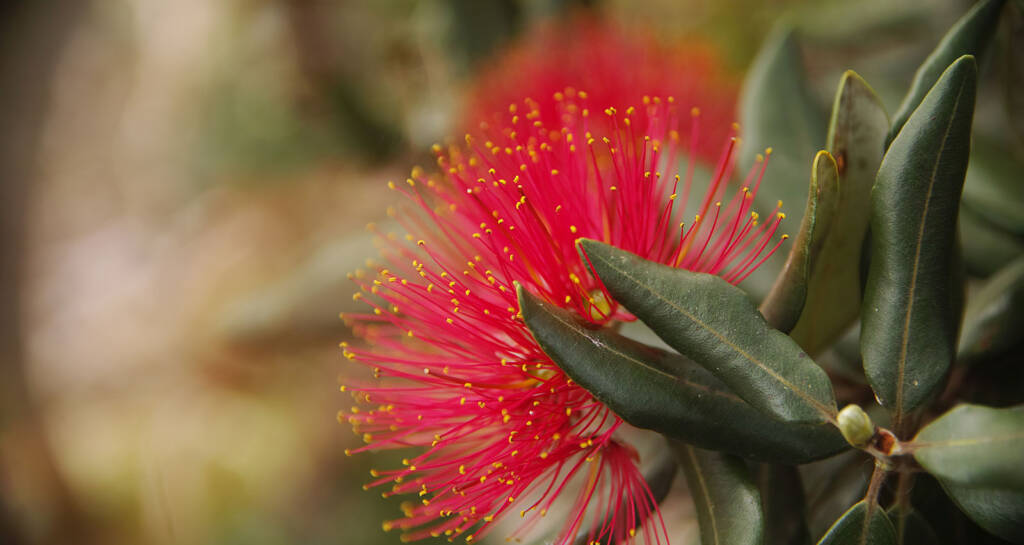 Ps. the photo at the top of a Kākā was taken by Alan (the other half of MindMyHouse) from our deck last Christmas. What a gorgeous bird! Learn about New Zealands' native Kākā here…