MindMyHouse News June 2022
In this issue: Tweaks to our photo uploader: when landscape becomes portrait; Where are some of our most remote assignments?; MMH is featured recently in the news; and Why are so many of our house sitters now from the US? Tweaks to our Photo Uploader At the help desk here at MindMyHouse, we often get […]
In this issue: Tweaks to our photo uploader: when landscape becomes portrait; Where are some of our most remote assignments?; MMH is featured recently in the news; and Why are so many of our house sitters now from the US?
Tweaks to our Photo Uploader
At the help desk here at MindMyHouse, we often get asked the question "Why are my photos getting cropped?" As part of the redesign we did for version 3, we made the images in your listings 'panoramic', so as to make everything fit well on small screens (phones), medium screens (tablets) and large screens (desktop computers). Unfortunately, this meant that if you uploaded an image to our site in the 'portrait' format, it got cropped by our system. Sometimes this meant people's heads or feet (tops and bottoms) disappeared! Sorry about that…
Well, the good news is that we have since tweaked the software. We will now fill in the background of your images with a blurred version of the original, to fit our unique panoramic format. See below for an example: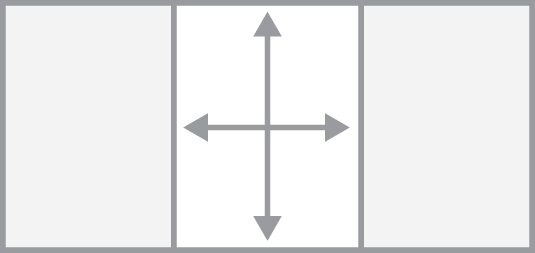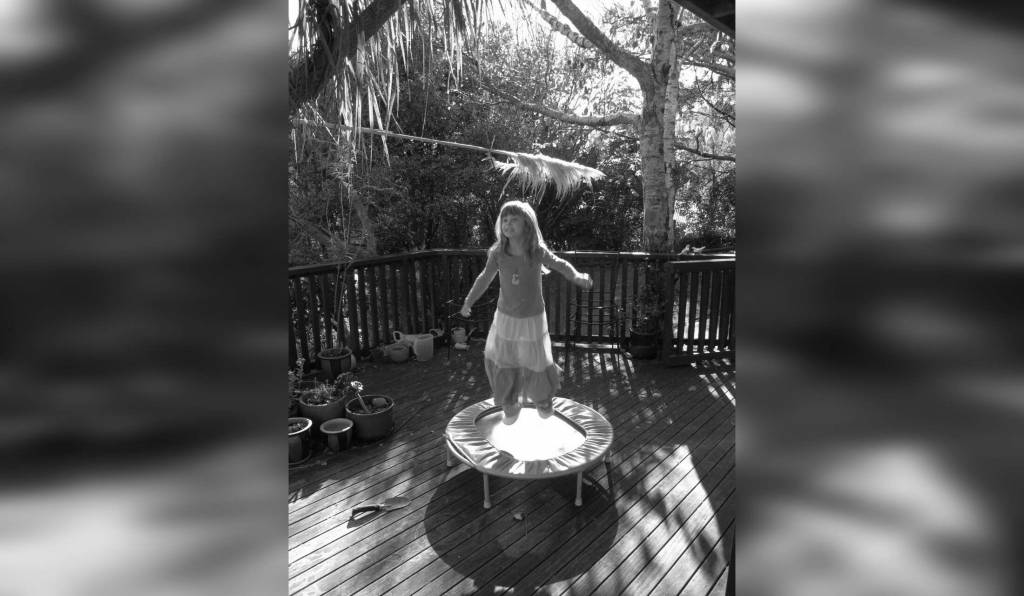 If you upload an image in the 'landscape' format, it will be cropped as normal. For all of our members who are uploading these images to their account areas on our site, we hope this helps! As ever, please get in touch with help@mindmyhouse should you need any guidance with this experience. Obviously, we want you to feel that you are 'at your best' when presenting yourself @ MindMyHouse.
Our remote(st) & exotic assignments
Big shout out to all our home owner members who live in the far-flung vertices of our big blue marble. That's you: Bill and Jodie in Alaska, Madge in Madagascar and Wallace in the Lofoten Islands (Norway). Because, not everyone can be right at home in Sydney, Paris, L.A. and all those other crowded places where most of the humans like to gather, can they?
Dog & Cat sit on beautiful Norfolk Island, Australia
Norfolk Island is a tiny Australian island all the way out in the South Pacific Ocean (1412km or 877mi from Australia's east coast!). This little piece of history is defined by pine trees and jagged cliffs. Descendants of the mutineers on this ship known as the HMS Bounty were relocated here since the late 18thcentury. This particular assignment featured a sweet strawberry border collie/cocker spaniel x and a cat that comes and goes as she pleases.
View more info on Wikipedia
Pet sitting in Patagonia, Chile
Patagonia is a region encompassing the vast southernmost tip of South America, shared by Argentina and Chile, with the Andes Mountains as its dividing line. This assignment was in winter! The home owner says "In Patagonia this means that the weather could be anything… it might well be snowy and cold and the heating in the house is from a wood burning stove which means work – lighting the fire, maintaining it, moving firewood, chopping logs… any prospective housesitters need to be aware of this and not people who don't enjoy cold locations." Wow.
View more info on Wikipedia
Hólmavík in Strandir, Westfjords, Iceland
Iceland is a Nordic island nation, is defined by its dramatic landscape with volcanoes, geysers, hot springs and lava fields.
View more info on Wikipedia
Fijian Paradise, Fiji
Fiji is a country in the South Pacific, comprising more than 300 islands. It's famed for rugged landscapes, palm-lined beaches and coral reefs with clear lagoons. The home owner says about their listing "We have a pool and amazing views of both the ocean and surrounding hills. The clear nights out in the country are amazing for star gazing. You will need to be a planner and a thinker."
View more info on Wikipedia
Why are so many house sitters now from US?
Here's a curious thing. We noticed that our house sitters are increasingly coming from the US. We are not sure why, maybe this is Covid related? Perhaps our new US-based house sitters are all very keen to accept offers of house sitting assignments as a way to relieve that eerily familiar 'trapped at home' feeling…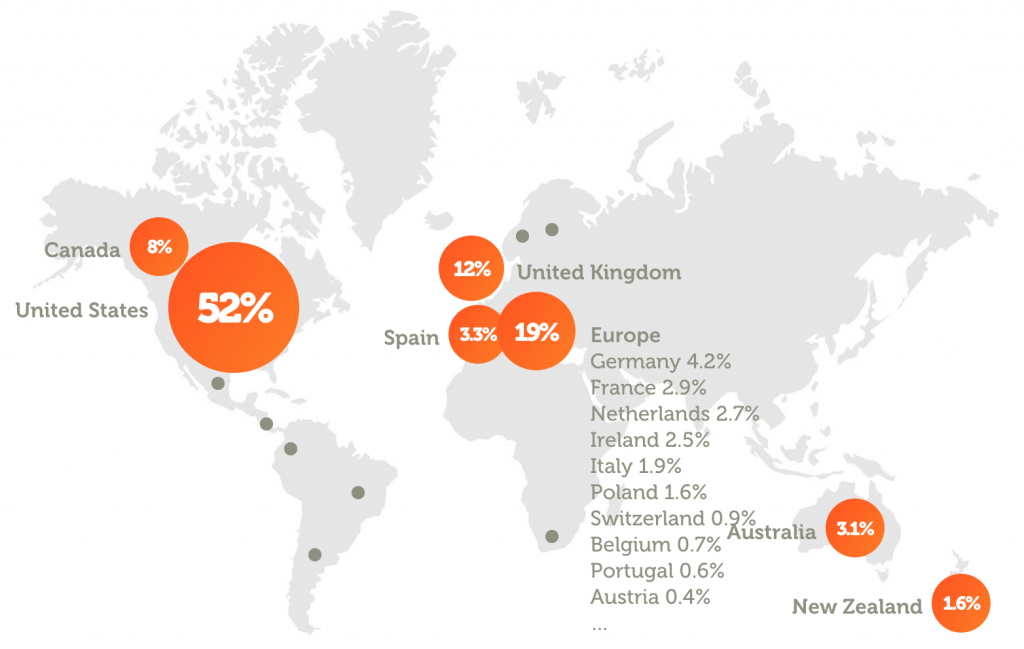 Over time:
53% in 2022
45% in 2020
42% in 2019
You can view all of our stats here, in case you are curious 🙂
Recently in the news
MindMyHouse has recently been in the news…
The couple who travel the world house sitting
CNN: by Tamara Hardingham-Gill, February 2022
Feeling the Squeeze? How to Be a Thrifty Traveler as Prices Soar
New York Times: By Elaine Glusac, April 2022
18 Weekend Side Jobs That Make You Money (And Are Actually Fun)
Finance Buzz: by Lindsay Frankel, April 2022